"The feminist movement is generally periodized into the so-called first, second..."
– Andrea Smith, Indigenous Feminism Without Apology  (via thalamtnafsee)
"You see, love liberates. It doesn't bind. Love says "I love you if you're in..."
– Maya Angelou  (via adeana)
مَا عِندَكُمْ يَنفَدُ وَمَا عِندَ اللّهِ بَاقٍ
touba: "What is with you must vanish: what is with Allah will endure." — Qur'an 16:96 (excerpt)
"People don't understand that Sikhs are not Muslims, which is why Sikhs are often..."
– Eric Marrapodi, CNN Belief blog Co-editor. Thank you, for clearing that up for me. Don't shoot Sikhs, but we still have the green light on Muslims? Got it, just trying to keep it fair here. Thank you CNN, for bringing a white guy on to explain Sikhism to America. I only like my news/heinous...
"When people did the Prophet ﷺ wrong, he only increased in doing good to them...."
– Shaykh Ibrahim Osi-Efa (via theconsciousmuslim)
3 tags
5 tags
4 tags
4 tags
Watch
fuckyeahsamroberts: Fuck yeah Sam Roberts Band - Graveyard Shift video.
"This is a valuable lesson that you have to listen and respect other people's..."
– Sam Roberts in The Ottawa Citizen - Feb 6, 2012 (via fuckyeahsamroberts)
7 tags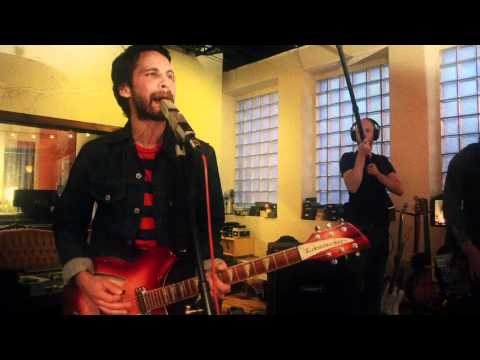 7 tags
3 tags
9 tags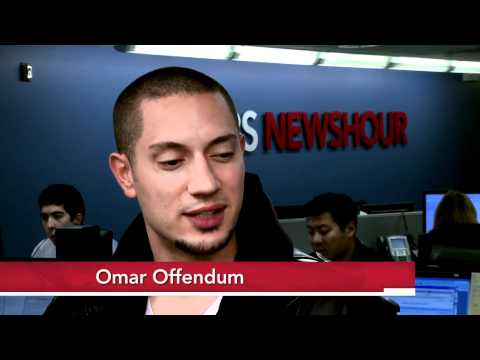 4 tags
"You can't build a monster and then be surprised that it still lives."
– Fatima Bhutto on the creation of the Mujahideen (now known as the Taliban) by the US. (via zaraahmed)